Knowledgeable Pennsylvania Fracking Attorneys
Natural gas exploration and extraction can be dangerous work. If you or a loved one has been injured while working in the oil and gas fracking industry, the Pennsylvania fracking attorneys at Pribanic & Pribanic can help you explore your right to compensation.
Oil and gas companies and their insurance providers are aggressive in defending against injury claims. It's important to have an attorney on your side who can stand up to the insurance companies on your behalf.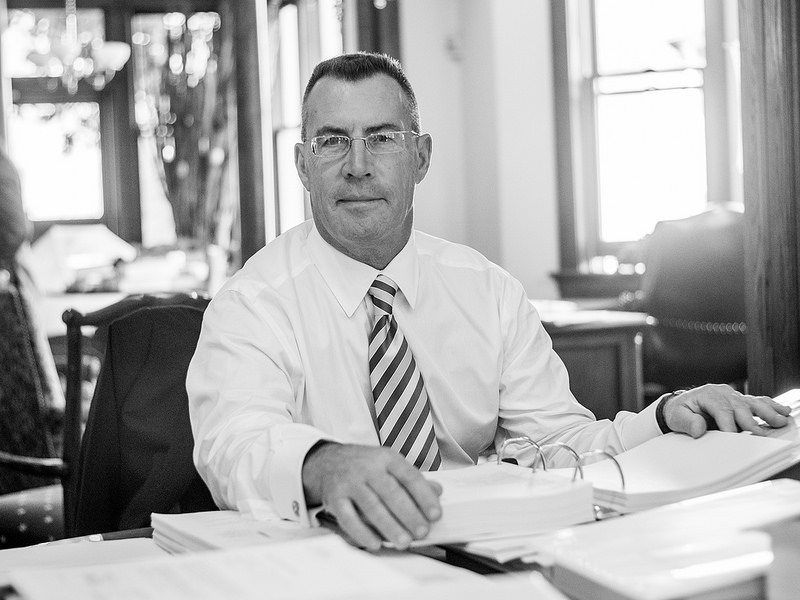 If you need to speak with a lawyer about a fracking injury call us for a free consultation: 800-392-4529