Pittsburgh Personal Injury Lawyers
Founded in 1984, Pribanic & Pribanic's roots started when the eldest brother Victor Pribanic began his career as assistant District Attorney of Allegheny County, Pennsylvania in 1980. Since then, brothers Michael, Jeffrey and Ernest have joined the firm along with notable Pittsburgh personal injury lawyers.
With 100+ years of combined experience to personal injury the law firm has successfully litigated hundreds of cases where people have experienced serious, life-changing events caused by the negligence or wrongful acts of others: including adverse drug reactions, defective automobiles, car accidents, defective products, medical malpractice, nursing home negligence and workers' compensation.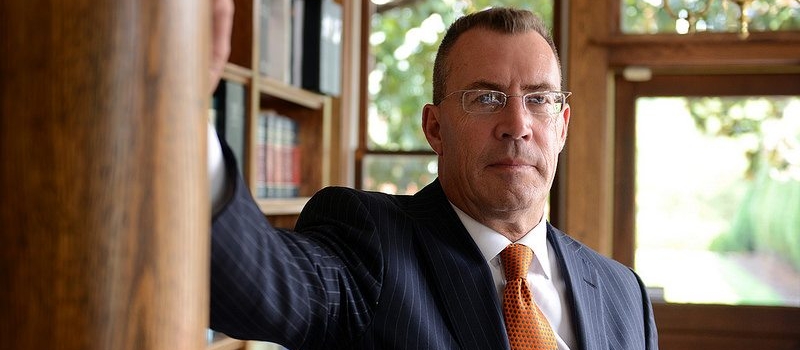 Victor H. Pribanic, one of the preeminent Pittsburgh Personal Injury Lawyers at Pribanic & Pribanic.
"THE COMPASSION TO FIGHT"
Pribanic & Pribanic's attorneys are trial-tested advocates for the injured and disabled.
The Value of Trial Experience
Our attorneys prepare every case as if it is going to trial. We fight big companies, hospitals and insurance carriers and have, through hard work and sacrifice, established ourselves as a nationally recognized personal injury law firm.

Pribanic & Pribanic offices are located in Pittsburgh, White Oak and Brookville, Pennsylvania. Contact our team online or call us today at 412-672-5444 to speak with someone from our experienced team of Pittsburgh injury attorneys.
Pribanic & Pribanic Trial Lawyer