Pittsburgh Medical Malpractice Lawyer
Award-Winning Medical Malpractice Lawyers in PA
Rated Best Medical Malpractice Lawyer Pittsburgh 2021

& Top 25 Medical Malpractice Lawyers for America
We are Award-Winning Physician Negligence Lawyers
Pribanic & Pribanic was founded by award-winning medical malpractice attorney Victor Pribanic. Our legal team handles serious medical malpractice claims for clients in the Pittsburgh area, throughout Pennsylvania and nationwide. We've handled nearly every kind of medical negligence claim that's out there in the world, involving but not limited to: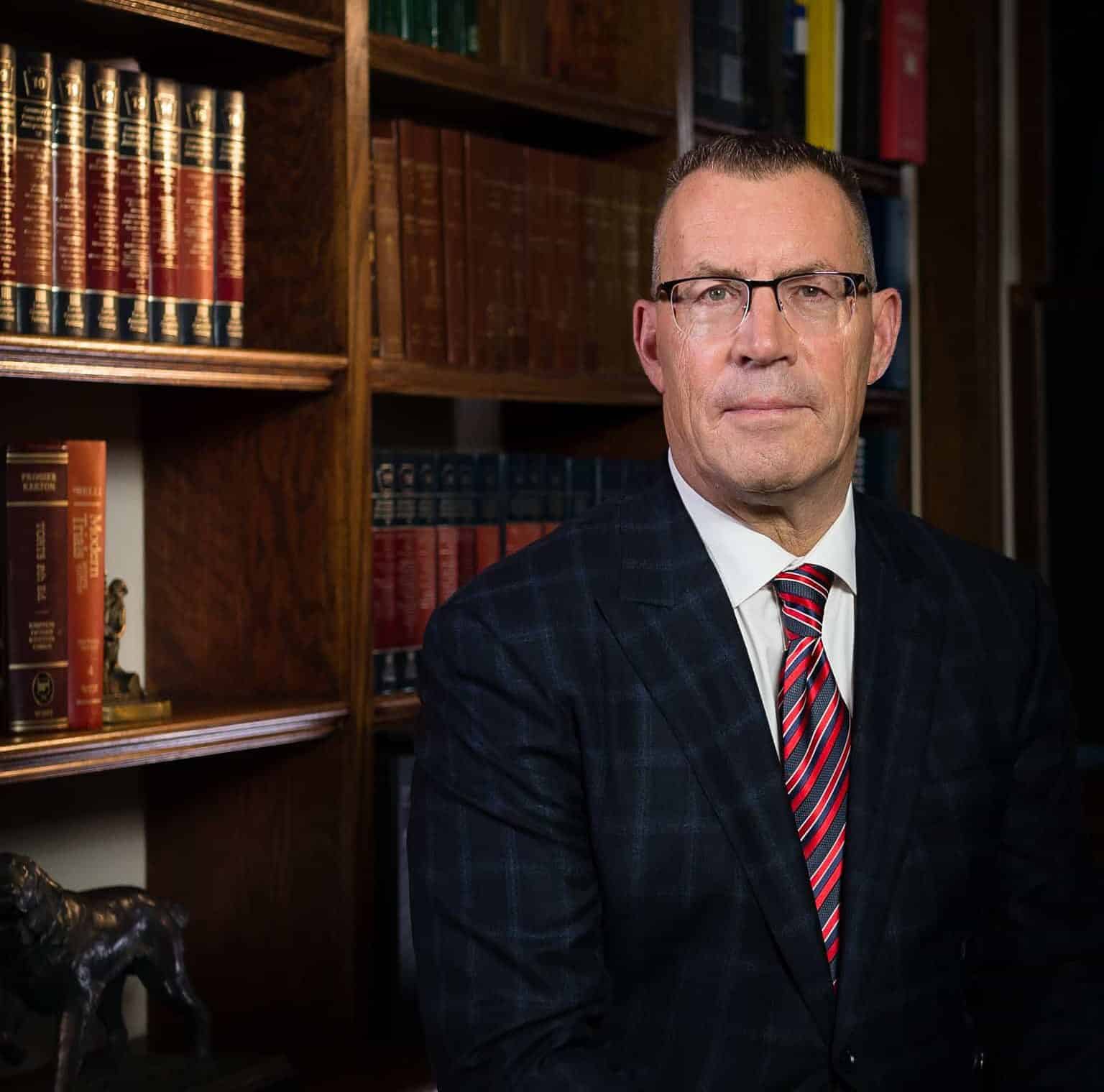 2020 Pittsburgh Medical Malpractice 'Lawyer Of The Year' Victor Pribanic
As reported by Best Lawyers, Medical Malpractice Super Lawyer Victor Pribanic, founder of the Tier 1 law firm Pribanic & Pribanic, was selected by his peers as "Lawyer of the Year" in Pittsburgh four times in six years. And he's earned high accolades once again as Best Lawyers for Medical Malpractice in 17′, 18′, 19′ and 2020 in both medical malpractice and product liability". Victor Pribanic describes his trail lawyer success under a basic principle, "Every single medical malpractice case we do is notable to the client, and they're notable to us for that reason as well."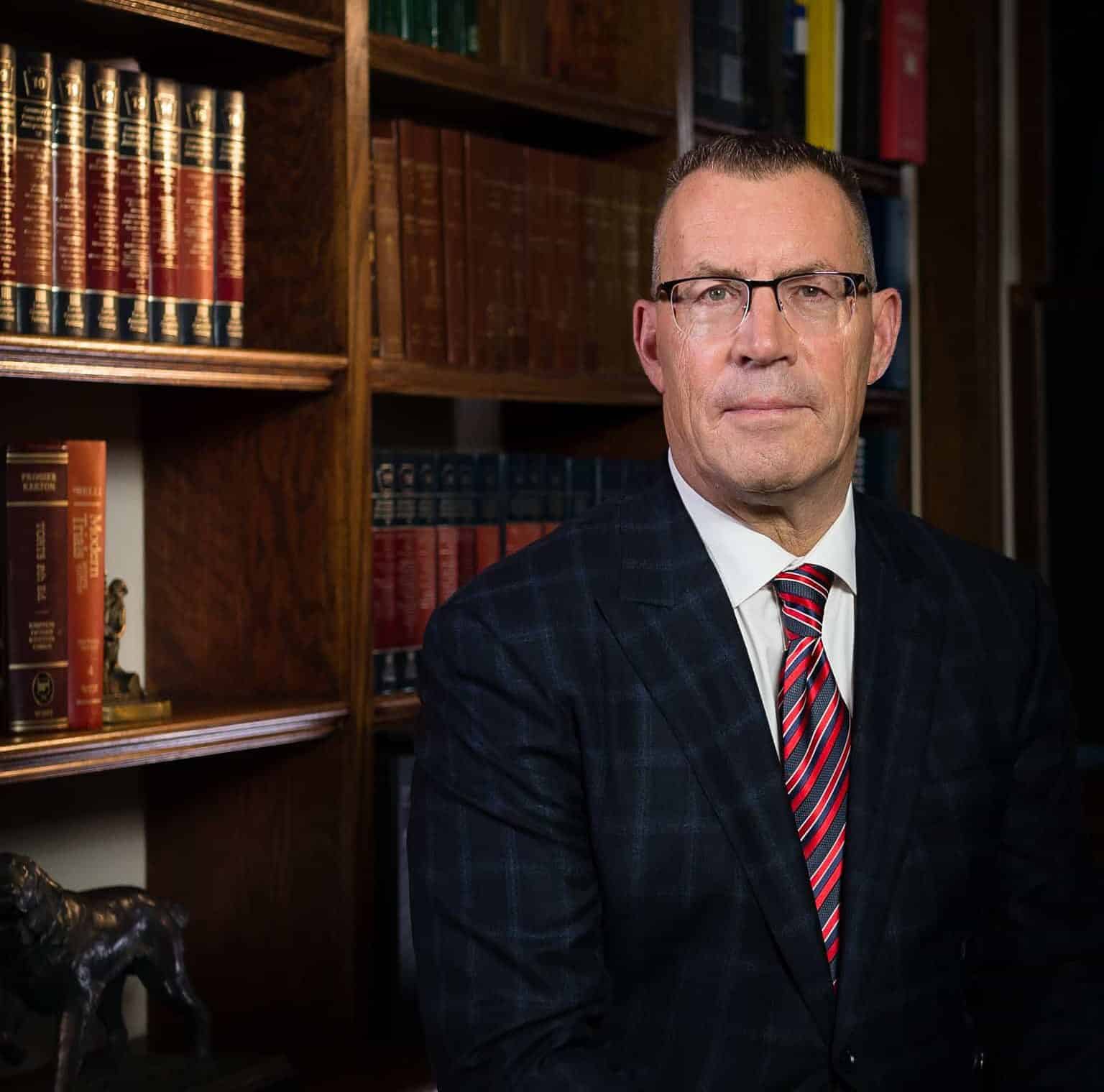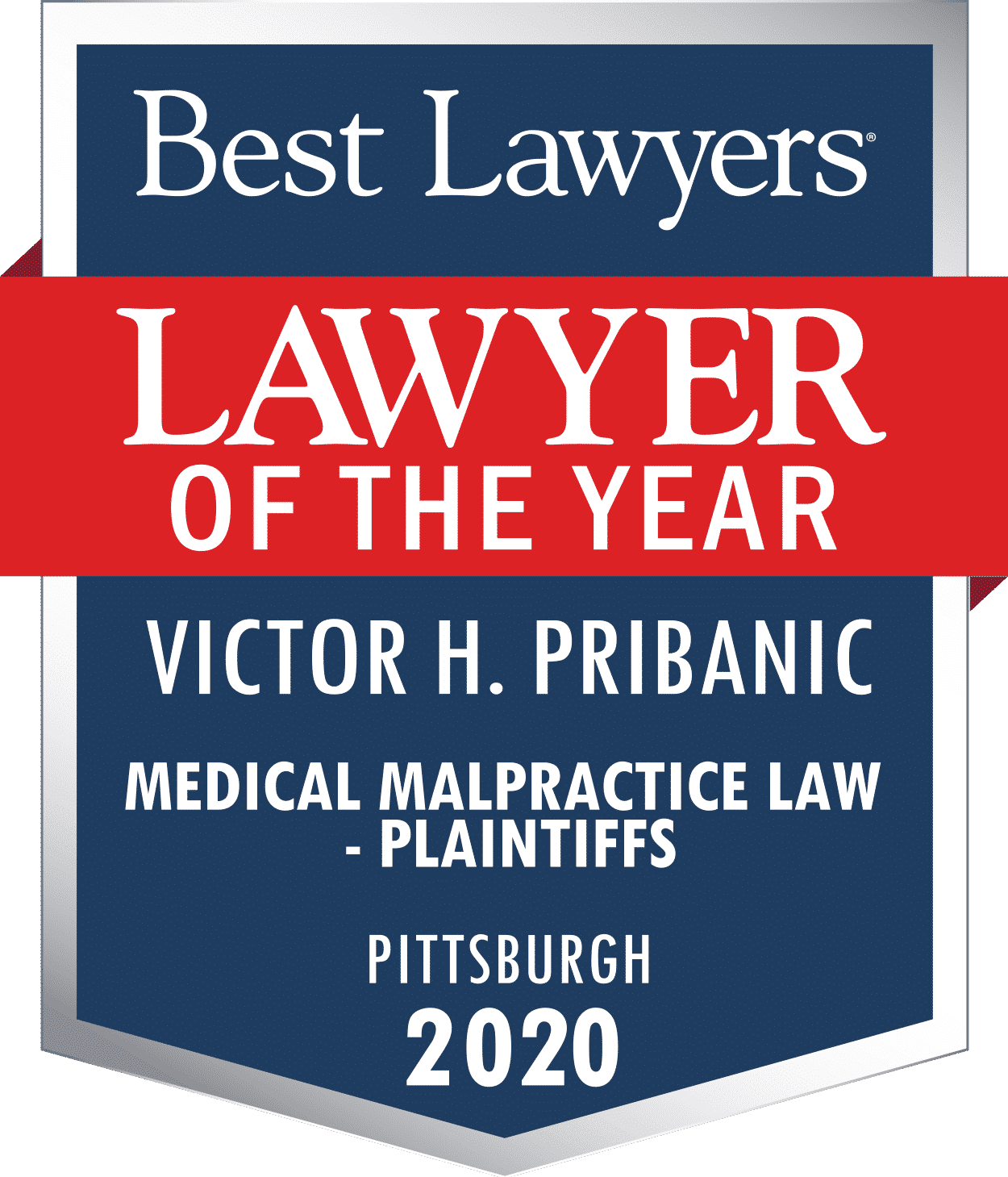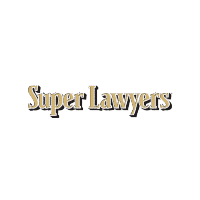 Tell Us What Happened
***NO FEE$ UNLESS YOU WIN***
Watch our attorneys speak about Medical Malpractice
"We've handled nearly every single kind of medical negligence claim that's out there in the world…"
"

They are devoted and caring individuals which will represent a case with more passion and knowledge then you may expect!

"
Knowing each of these fine lawyers personally, without a doubt, know they are devoted and caring individuals which will represent a case with more passion and knowledge then you may expect! They are a wonderful group of individuals and take each task in hand with great pride and diligence! ~ Deb
Frequently Asked Questions: What is Medical Malpractice?
The definition of medical malpractice is an error by a healthcare provider — could be a nurse, doctor, hospital, therapist, whomever. 
Pribanic & Pribanic's top rated Medical Malpractice Lawyers in Pittsburgh are available to help answer your questions about medical injuries.
Under our laws in Pennsylvania medical malpractice is measured by whether or not a physician comports themselves with something called the 'standard of care.' The standard of care for the rest of us is whether a healthcare provider has done their job. If they fail to do their job for you and you are hurt then you've likely been the victim of medical malpractice.
How often does medical malpractice occur?
Physician negligence is the third leading cause of death in the United States. More than 13,000 doctors nationwide have been disciplined for serious incompetence or misconduct. This includes medical errors involving drug abuse, negligence, substandard patient care, Medicaid fraud and patient sexual abuse. According to a study by Washington Health Group, physicians often continue to treat patients and retain their licenses even after committing malpractice.
"Most doctors are good doctors…"
State confidentiality laws make it nearly impossible to find out the background information on a doctor, even if that doctor has been disciplined for incompetence or negligence. Recent studies confirm that a small percentage of doctors are responsible for the vast majority of injuries caused by substandard care. This reaffirms our general perception that most doctors are good doctors, and worthy of our trust.
'Lawyer of the Year' Victor Pribanic discusses Medical Malpractice
Let's say I have a medical injury case – how much will it cost me?
Victor: "It won't cost you anything. These physician negligence cases are very expensive to pursue, which limits the kind of cases we can accept, but we advance the $20–$100,000 required for the case on a contingency basis, which means if we win, the client pays us back, but that's if – and only if – it's a successful case for our client."
MT: What information do you need for the free, initial consultation?
Victor: "We'll need general background information, the event or events that the patient or family thinks were result of negligence or mistakes. We need to know the type of injury and timeline for treatment. Sometimes patients have only vague recollections, but we can gather a lot from medical records. We'll then have experts and in-house staff with medical training review the records and see if the doctor or hospital was guilty of negligence that harmed the patient."
***
If you or a loved on have been injured & need to speak with our Medical Malpractice Attorney in Pittsburgh, call now for a free consultation: 800-392-4529
***