Scars & Disfigurement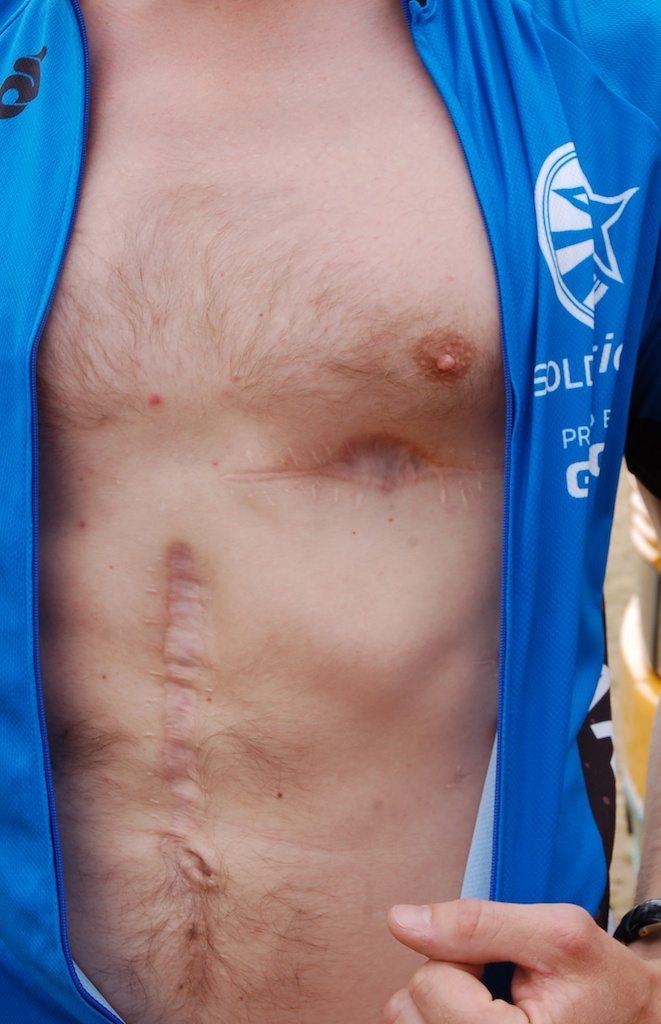 Scarring or a facial disfigurement can cause intense psychological pain. Though as a society we may not want to admit it, in some cases these injuries can reduce a person's earning potential to a significant degree.
When a scar or disfiguring injury was caused by negligence or an intentional act, the injured person can claim compensation for the costs of reparative and cosmetic surgery, lost income, physical pain and psychological suffering.
For more than 25 years, Pribanic & Pribanic attorneys have helped accident victims in western Pennsylvania obtain compensation for their injuries, including scars, disfigurements and amputations. You can depend on our team for skillful advocacy and compassionate service. We'll help you get the aid and medical care you need to rebuild your life.
Our attorneys represent people in cases involving:
Laceration and puncture scars — Caused by the impact of hard or sharp objects
Contracture scars — Caused by the contraction of skin following thermal, electrical or chemical burn injuries
Keloid scars — Caused when an injury becomes infected or heals improperly. African-Americans are particularly susceptible to keloid scars
Skin cancer scars (related to a failure to diagnose skin cancer case) — Caused by squamous cell carcinoma, basal cell carcinoma and Kaposi's sarcoma
Contact Pribanic & Pribanic to discuss your case with a Pittsburgh scarring injuries lawyer.