If you're concerned your baby has symptoms of cerebral palsy that may have resulted from a birth injury, you deserve answers. Cerebral palsy has a range of symptoms which can necessitate lifelong medical care. Although cerebral palsy is often due to a congenital abnormality, it can also be acquired as a result of brain damage due to medical malpractice.
Don't wait to talk to a birth injury lawyer at our office. Call us today at 800-392-4529, or fill out an online case evaluation form here.
IS YOUR BABY DISPLAYING SYMPTOMS OF CEREBRAL PALSY?
Cerebral palsy is a common disease.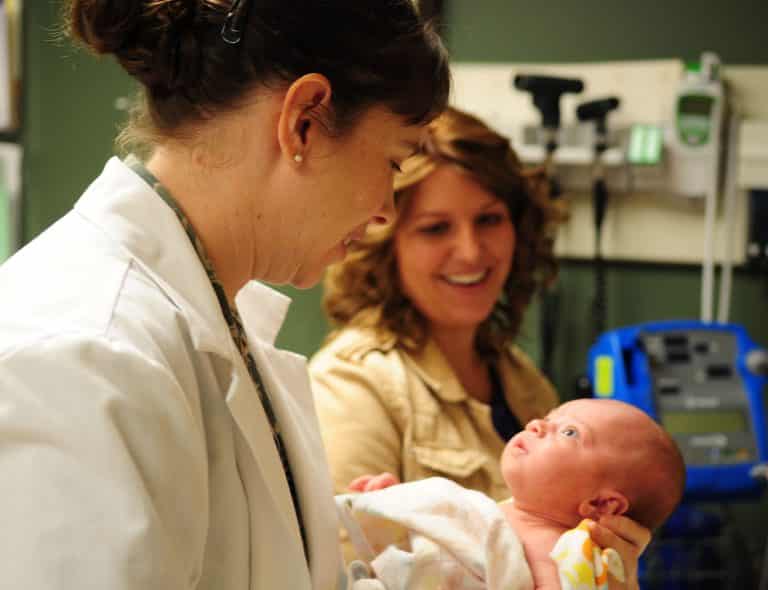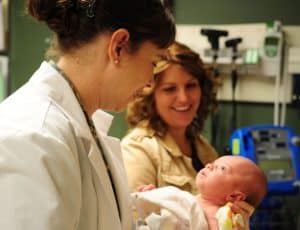 According to The Centers for Disease Control and Prevention, it is the most common childhood motor disability, affecting more than 4 per 1,000 live births. Symptoms are different for every individual, and severity can range from mild mobility impairment to quadriplegia (paralysis from the neck down), as well as intellectual disabilities.
Symptoms of cerebral palsy vary greatly, but may include:
Stiff muscles and exaggerated reflexes (spasticity)

Lack of muscle coordination (ataxia)

Intellectual disabilities, especially from brain damage

Blindness or deafness

Developmental delays, such as sitting up or crawling

Difficulty walking, odd gaits, toe walking, scissor walking, limping, and so on

Paralysis, either paraplegia or quadriplegia

Problems swallowing, including drooling

Impaired fine motor skills, such as picking up a pencil or a spoon

Seizure disorders

Abnormal pain perception

Urinary incontinence

Involuntary muscle movements

Unusual muscle tone, either too tight or too floppy
If your child is displaying some of these symptoms, it will be crucial to receive a medical diagnosis from a pediatrician or pediatric neurologist, as infants will greatly benefit from early intervention.
Whether your child has cerebral palsy or another birth injury, Pribanic & Pribanic, LLC can help you seek justice. We will carefully review your case to determine the root cause of your baby's medical condition, and establish whether medical negligence caused it. We can also provide you with resources for coping with cerebral palsy.
"We are ready to hear your story and offer our guidance. Schedule a free consultation with our cerebral palsy attorneys in Pittsburgh by calling 800-392-4529."
"★★★★★"~ Denise Perry
***
***
If your child was diagnosed with a medical condition and you believe malpractice may be its cause, call 800-392-4529. We offer a free consultation to review your unique case.
***